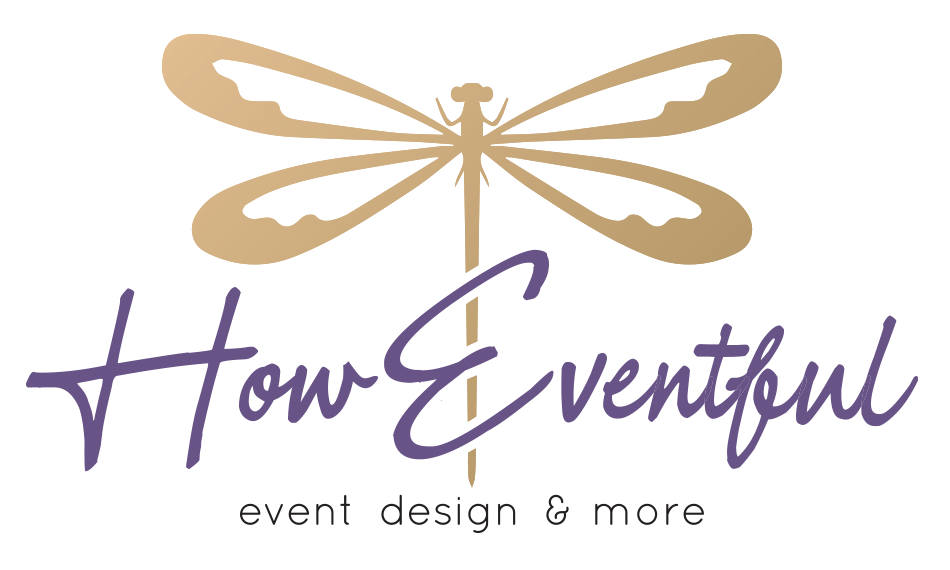 Leave it to us!
Plan it with Peace of mind
Let's Plan Your Big Day, Stress Free!
Meet the Expert
Stephanie Hoffman is the owner, operator and creative director of How Eventful. She started How Eventful fueled by a passion for creating unforgettable experiences and lifelong memories. She brings years of experience, an impeccable attention to detail, and a love for connecting with people through their special day. She loves making every client's individual style come to life, no matter the budget. Her love for pushing creative boundaries and managing the unexpected opportunity to work outside the box sets her apart in this competitive industry.Stephanie lives in a restored vintage tour bus with her husband Pete (who you may see on the event scene from time to time), and furry family of gorgeous huskies. She loves taking risks, especially when it comes to daring hair colors!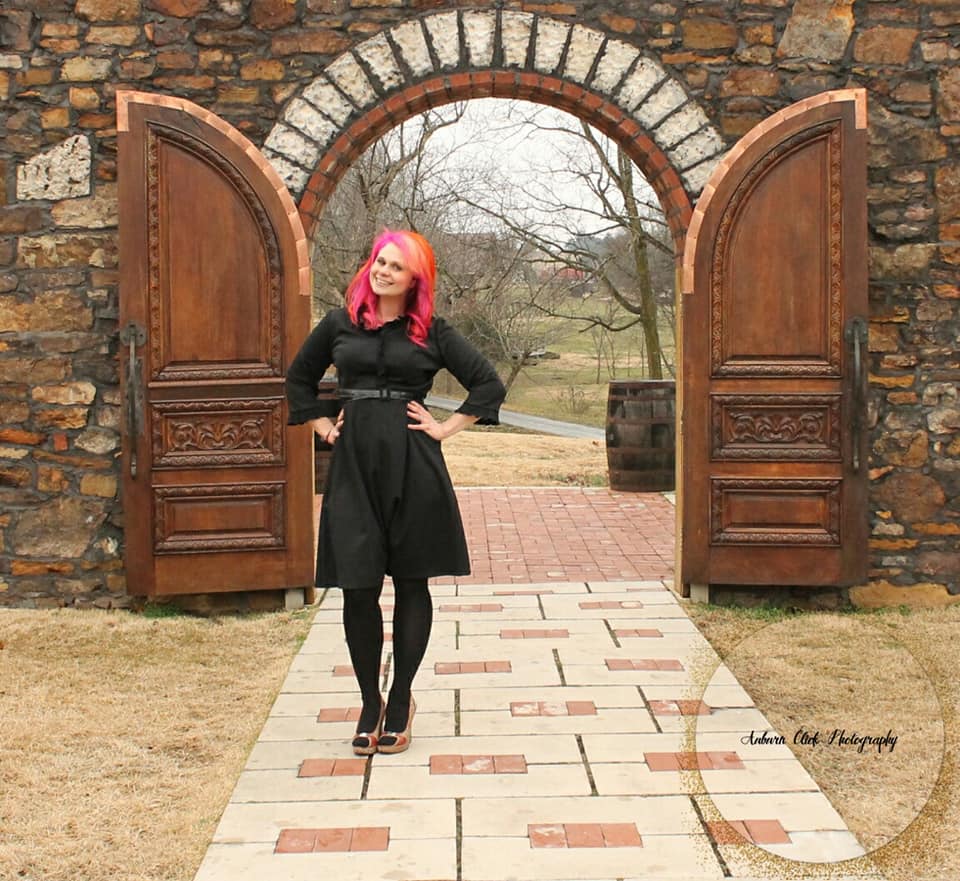 Your Dream Wedding
Creating a Budget
Full Planning and Design
Partial Planning and Design
Month of Coordination
Picking & Designing a Style
Full Event Production
Full Styling/Design Service 
Booking Your Venue
Unlimited Contact
Vendor Matching
Caterers and Desserts
And More! 
Corporate Events
General Event Staff
Full or Partial Event Production
Floor Plan and Customer Flow Chart
Itinerary
Decor Setup
On-Site Coordination
And More! 
The Perfect Party
Custom Timeline
Full and Partial Event Production
Full and Partial Event Design
Picking & Designing a Style
Booking your venue
Vendor Contact List
Setup and Clean Up
Communicate with Vendors
And More!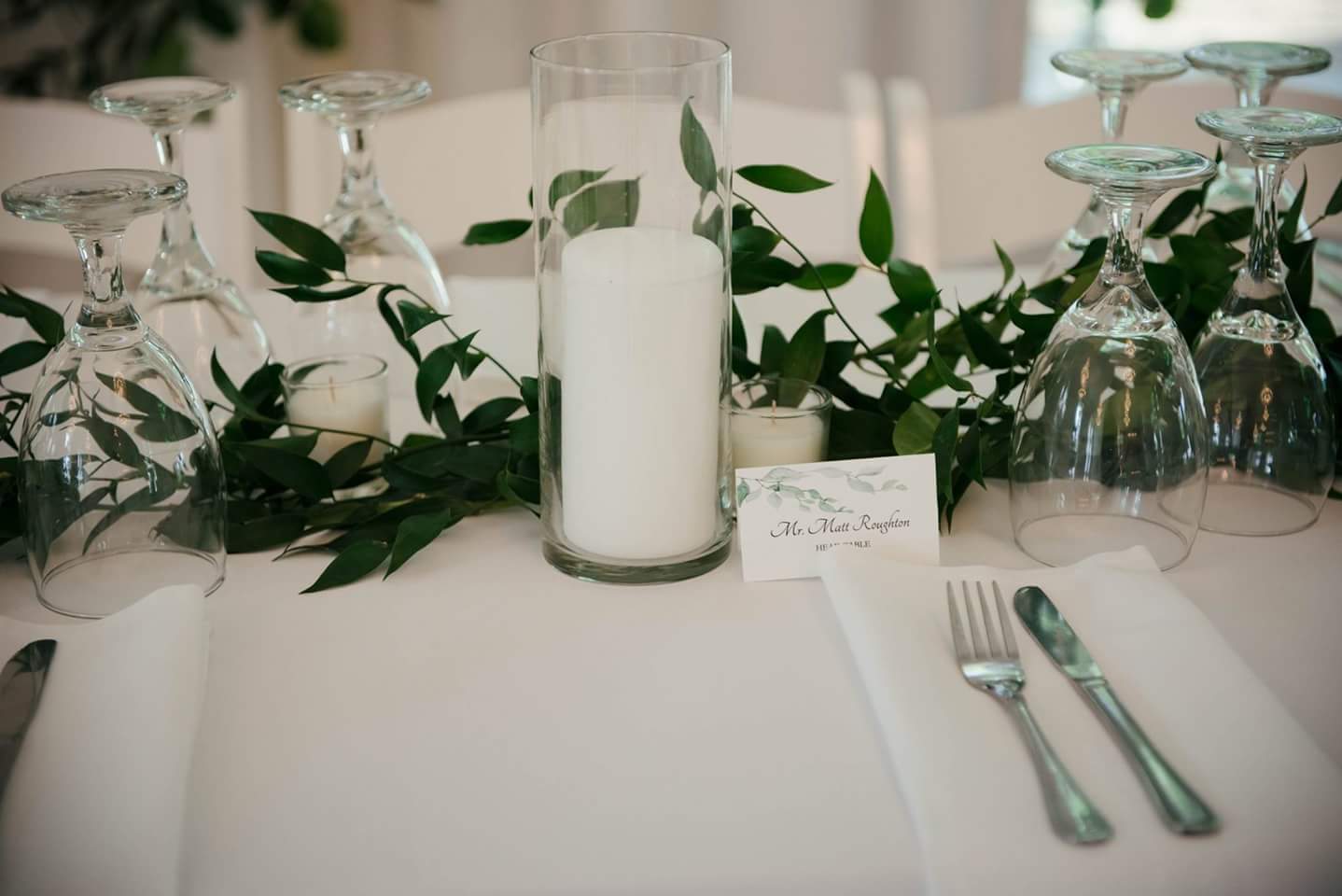 "I started planning my wedding having somewhat of an idea of what I wanted but also knew I needed/wanted help. How Eventful has offered so much more then just being an event/wedding coordinator, has been helpful every step of the way, and has completely put all my worries at ease. I HIGHLY reccomend." – Kayla W.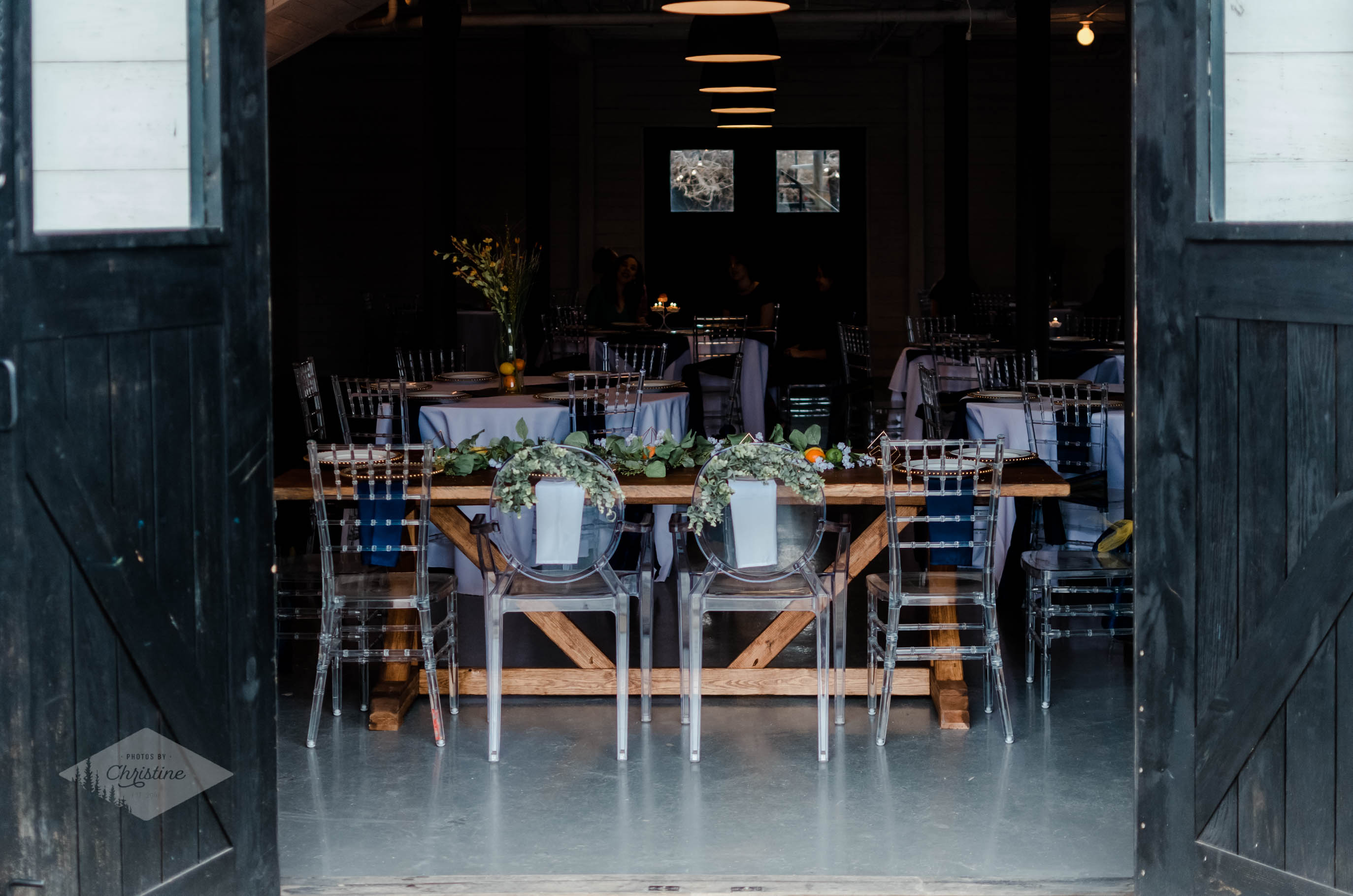 "Stephanie was a breeze to work with! She takes your vision and turns it into better than you could possibly imagine. She is a top-notch planner and I am incredibly lucky to have had her help. She always made use feel as though she had everything 100% under control. Trust me, you want this is a planner! Stephanie is like a design genius! It's like she was reading my mind! I loved everything she came up with! She respected my input and added her special designer eye to my ideas. The day of the wedding ran so smoothly. Everything, every person, every moment…." – Layla M.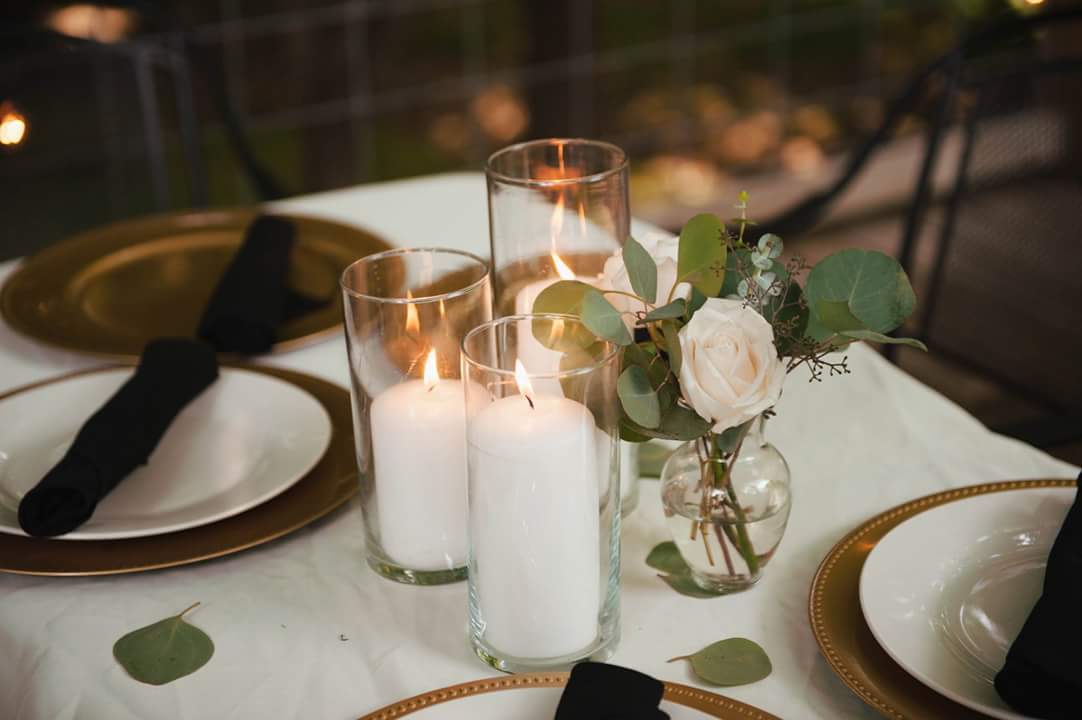 "Planned a wedding in 3 weeks! I had 75% of the details worked out, and thought I'd only need day of coordination; I ended up hiring Stephanie to finalize some details and assist with day of coordination. Her services were invaluable, she worked her butt off and made what could have been a very chaotic situation absolutely stress free. I have recommended her to other brides and would continue to do so." – Tara
It's Going to be Perfect!
Let's Plan Your Big Day!