Contact Me
Get In Touch!
We look forward to discussing your unique needs.  Schedule a Consultation!
Let's Get to Know You!! 
Interested in letting us help plan the perfect event? We would love to hear from you! Click the button below to fill out our Event Inquiry, and a member of our team will reach out! 
Are you a vendor or have a quick question? Click here to email us directly!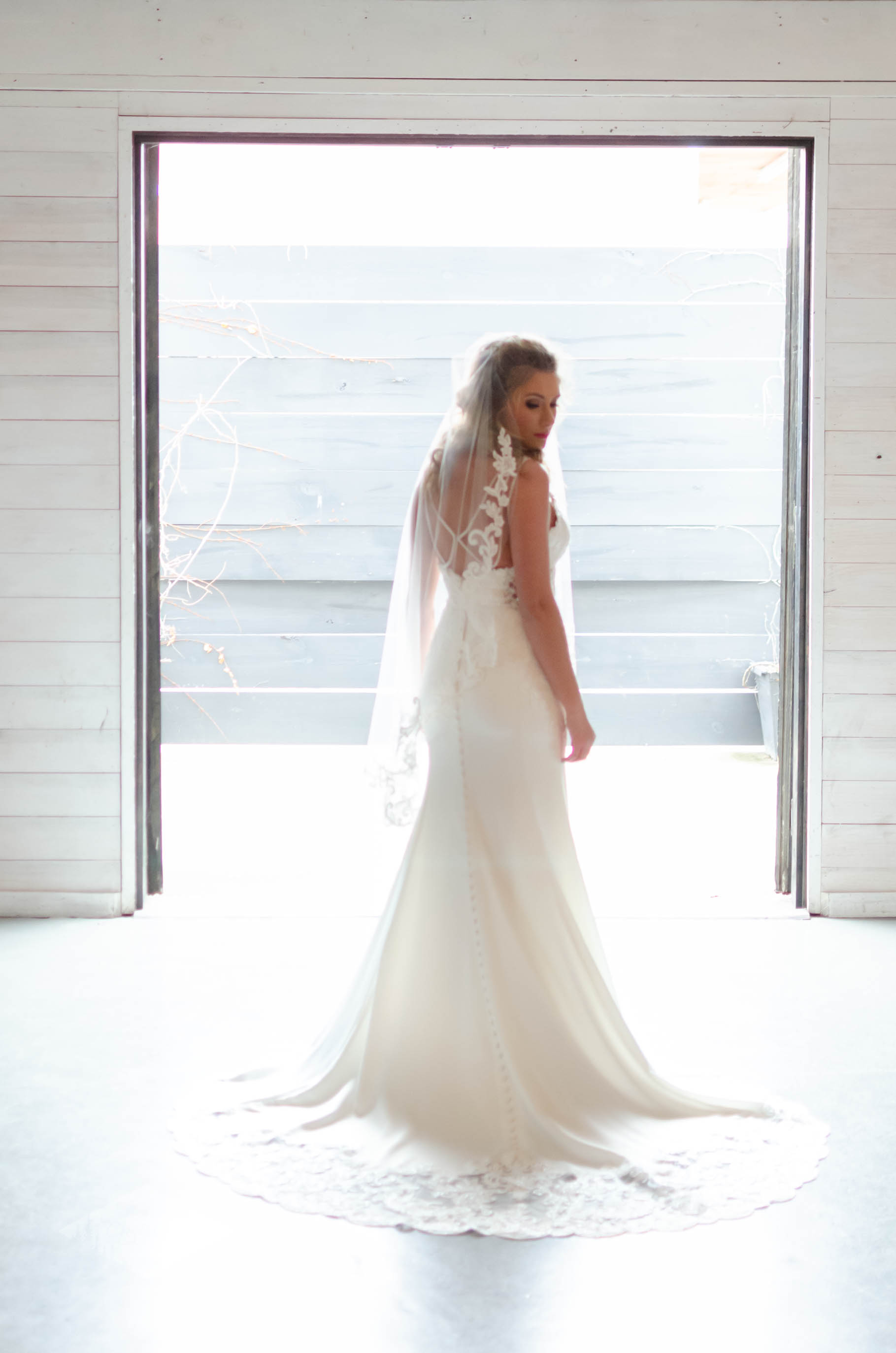 Frequently ASKED QUESTIONS
What type of events do you plan/coordinate?
Everything! From elopements, corporate events, birthday parties, holiday parties and much more! 
Are your consultations free?
We always offer one free 1 hour virtual or phone consultation to discuss your event's specific needs. This helps us asses what packages are the best fit for your unique needs.
I am ready to pop the question, but I want it to be perfect. Do you plan engagements?
Yes! We provide planning and/or decoration options
What if my guest list changes, or I need to make a change to my event package?
We can usually make changes to your plan at most points in the process! Your changes will reflect in your next payment.
What about pricing?
Since packages are custom, pricing is too. We also offer services through our sister company Eventful Staffing to accommodate more budget friendly needs. 
What is the payment structure like?
Easy! You will make a 25% booking retainer to book How Eventful, then flexible payment options. Full payment is due 2 weeks prior to the event.  
Where are consultations held?
For in person meetings, we hold them at local establishments around NWA, we do offer virtual consultations.
What locations do you service?
The How Eventful World Headquarters are located in Northwest Arkansas with a branch in Phoenix, but we will travel anywhere for an your epic event! 
It's Going to be Perfect!
Let's Plan Your Big Day!